Natural Science Programme
Are you interested in science and curious to find answers? Knowledge in science can be used to understand and address complex issues concerning man and society.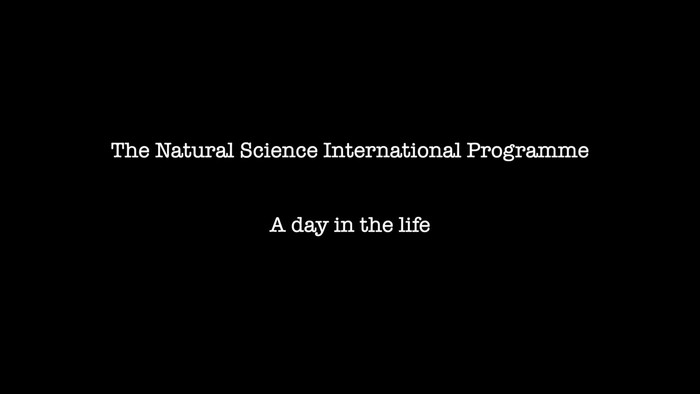 This is a three-year programme which follows the syllabus for the Swedish Natural Science Programme using English as the language of instruction. All tuition is provided in English, which is our working language. However, you must have a grade in Swedish from year 9 to be eligible for this programme of study.
Subjects
The programme includes, besides core subjects such as English and Swedish, also programme specific subjects such as Mathematics, Biology, Chemistry and Physics.
This programme of study follows a slightly modified version of the Swedish curriculum to allow more international aspects to be studied.
All programmes require you to take courses in Physical Education and Health and in Languages. In year 3 you choose from a number of additional subjects which the school offers. You also choose individual electives. A research project must be carried out by each student in the final year.
Students from this programme may continue to university studies abroad, as well as in Sweden.
Application
Students applying from a Swedish school normally apply online to the Swedish Gymnasium through the Admissions Board in Stockholm at Gymnasieantagningen.
Gymnasieantagningen (external link, Swedish)
Ask your Guidance Counsellor for help. Please note that the English language Natural Science Program (EN) is listed as a separate alternative.
Programme Syllabus
Programme Syllabus 2023-2024, Natural Science Programme Natural Science (pdf)